What can you do with Tequila? At least 120 drinks that I know of. This special bottle of tequila is the La Rosa Reposado AsomBroso Tequila, it costs about $89.00. The special collection also comes in some other flavors and they are priced according to the time they aged and how pure they are. Just to give you and idea, theTequila AsomBroso Vintage Extra Anejo - Limited Edition AsomBroso 11-Year Añejo is going for between $500 - $1,000.00
Now that you know there are a special kind of tequila the Asombroso collection, you should also know that there are five tequila mixed drinks that you must try. These drinks received 4.5 to 5 stars.
1) Blue Rita
2) Mexican Coffee
3) Baltimore Zoo
4) Big Kev's Texas Long Island Iced Tea
5) Salty Chihuahua
Blue Rita
1 1/4 oz tequilla
3/4 oz Blue Curacao
1/2 oz of coconut rum
4 oz sour mix
1 slice lime
Directions:
In a cocktail mixer full of ice, combine tequila, Blue Curacao, coconut rum and sour mix. Shake vigorously and strain into glass. Garnish with a wedge of lime.
Mexican Coffee
1 oz coffee flavored liqueur like Kahlua
5 oz of hot black coffee
1/2 oz tequlia
2 tablespoon of whipped cream
Directions: Mix coffee liqueur and tequila in coffee cup; add coffee, and top with whipped cream.

Baltimore Zoo
1/2 oz silver tequila
1/2 oz of gin
1/2 oz white rum
1/2 oz vodka
1/2 oz triple sec
1/2 oz triple sec
3 oz orange juice
3 oz grenadine syrup
4 oz beer - (Budweiser)
Directions:
Fill a pitcher with ice, and pour in the tequila, gin, rum, vodka, triple sec, orange juice, and grenadine. Stir to mix, then pour in beer to serve.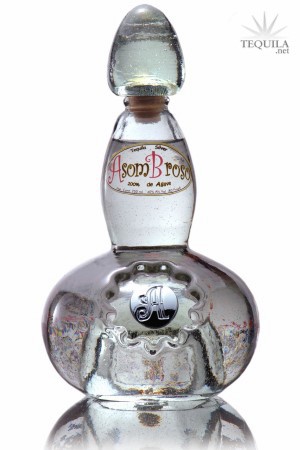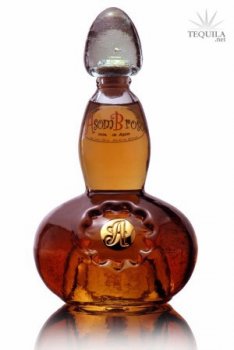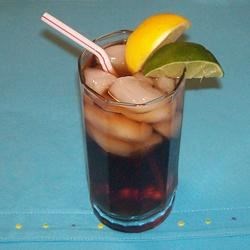 Big Kev's Texas Long Island Ice Tea
Recipe makes 1 drink
1 oz vodka
1oz dry gin
1 oz orange flavor triple sec
1 oz rum
1 oz tequilla
1 can (12 fluid oz) bottle cola
1 wedge lemon
1 wedge lime
Directions:
Pour vodka, triple sec, rum, and tequilla into a tall glass with ice. Top off with cola, Stir Gently. Garnish with lemon and lime wedges.
coarse salt
1.5 oz tequilla
5 oz lemonade
ice
Directions:
Wet the rim of an old fashioned glass with lime juice, then dip in salt. Fill the glass with ice. Pour in tequilla and lemonade. Squeeze and drop in the lime wedge.
Drink recipes adapted from allrecipes.com
.